Unlock Your Potential, Transform Your Career.
Come and be a part of ARKPRES, the company that specializes in passive safety technology. Join us in our mission to bring about a positive change in the way work is carried out. By being a part of our team, you will play a crucial role in shaping the future of innovation. With a fast-growing industry and a truly global career opportunity, ARKPRES is the perfect place to achieve your dreams.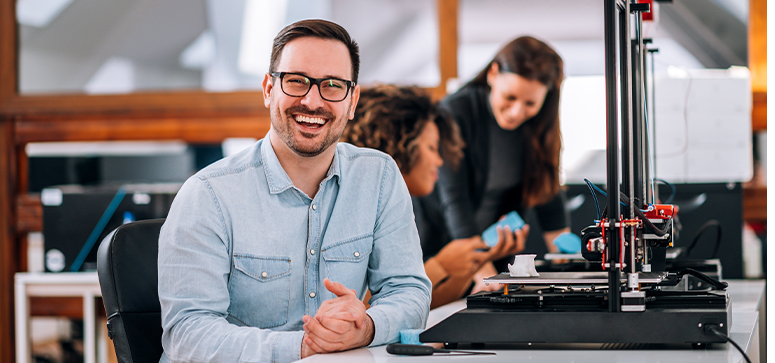 Life is centered in ARKPRES.
At our core, we aspire to build a world where individuals can travel without any fear for their safety. Pursuing this vision opens up boundless avenues for us to enhance our knowledge, expand our horizons, develop novel solutions, and team up with businesses of every scale across the globe.
Our values embody the approach we adopt to realize our vision, and they steer our conduct towards our coworkers, customers, societies, and vendors. We put our values into practice every single day.
We have innovation passion.
Our dedication is towards ensuring the success of each customer.
Collaboration is in our DNA.
We care about every team member. Because, we are us.
Find out opportunities for your new brilliant career
Our team comprises top-notch professionals from diverse backgrounds and regions, ranging from software engineers to sales managers, and from fresh graduates to seasoned executives. You can browse the links below to discover your dream job.
There is no job opportunities right now.
Please email your CV to career@arkpres.com for general application.
"ARKPRES stands out for its exceptional individuals. Each day, you'll be immersed in a community of intelligent, enthusiastic individuals who share your desire for personal and professional development, as well as a drive to foster innovation."
Work in a global outlook
We believe in a global perspective and encourage our people to think beyond borders. As part of our diverse and inclusive team, you will gain a broader understanding of the world that will be instrumental in shaping your career and personal development.
Be in a smart company
The master key of having a great career is learning and teaching in an innovative company. At ARKPRES, which produces innovative and smart products, we are moving towards innovative goals with smart team members.
Keep developing
Researching and developing is a must for an innovative company. We make difference for our team members, because we know if we want make a greater and innovated future, we have to keep developing and innovating.